Value Added Services(VAS)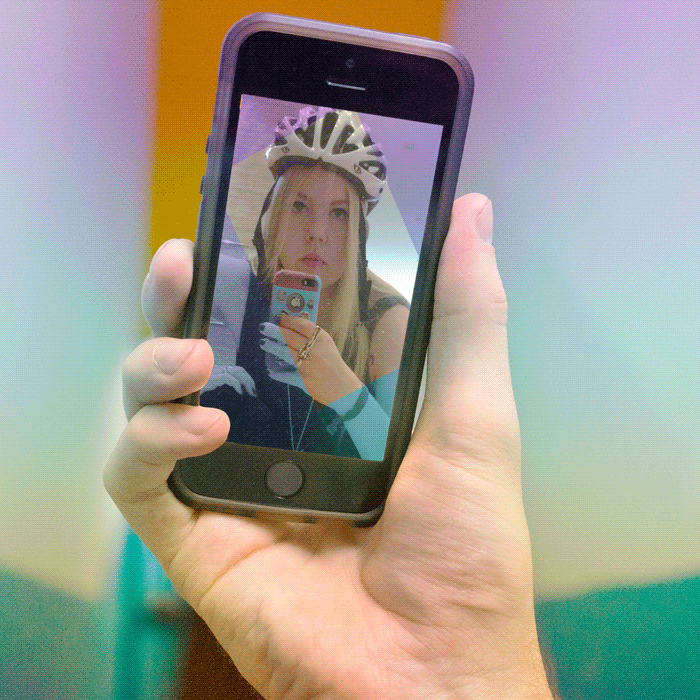 We Drive free traffic to your website when users scroll up on the video.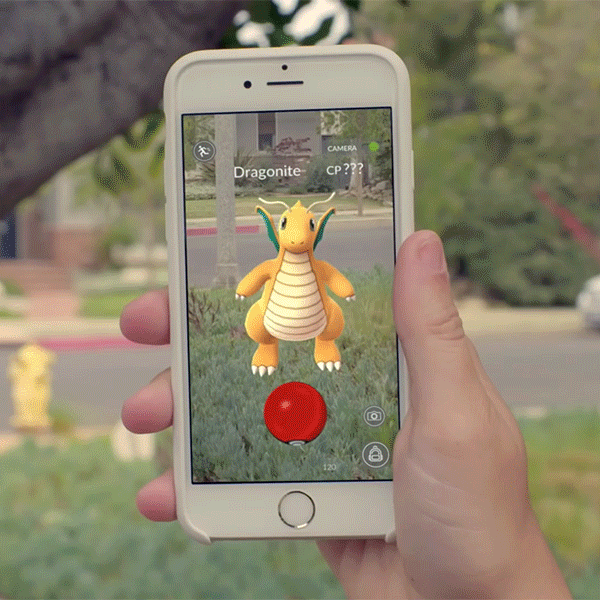 We show your content on our website via targetting on interested users.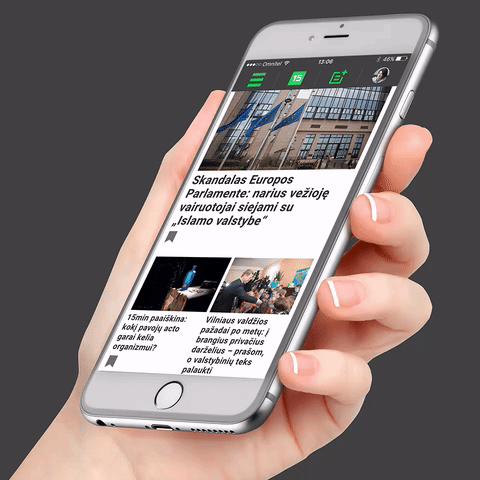 We Advertise an audio or visual form of marketing communication that employs an openly sponsored, non-personal message to promote or sell a product, service or idea.